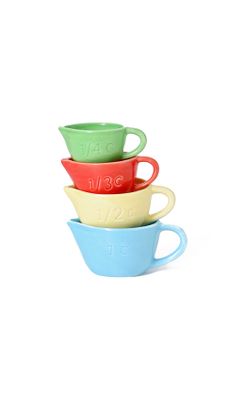 So today, Steve started to tell me how he makes his iced-tea. . .
he began by explaining how it was hard to pour the water into the spout of the tea kettle from the measuring cup without spilling half of it. "Measuring cup?!", I said. I rarely use a measuring cup; instead, I turn the faucet on full throttle, and I just count out loud the words "1-Mississippi, 2-Mississippi" --I count it very evenly & slowly and it gives me exactly a cup. Now, Steve being very methodical and exact with things, was very astonished & flabbergasted by this news. So, I decided to prove that
my
way of measuring a cup of water was just as good as his. Long story short, my method proved to be about 1/4 cup short!!!!!!! Maybe that explains some of my cooking mishaps!

I
LOVE
MY
HUSBAND!